Looking for a new career opportunity and maybe an ocean view, too? Orange County has quietly developed into a robust tech community full of companies in need of talent. Here are five companies looking to expand their teams in the O.C.

What they do: Cie Digital Labs works with prominent brands to solve business challenges with leading applications and digital strategy.
Cool perks and culture: Career growth opportunities, on-site fitness center, free employee parking, a location just five minutes from Fashion Island, stocked kitchen, corporate discounts and Monday lunches to start the week off right.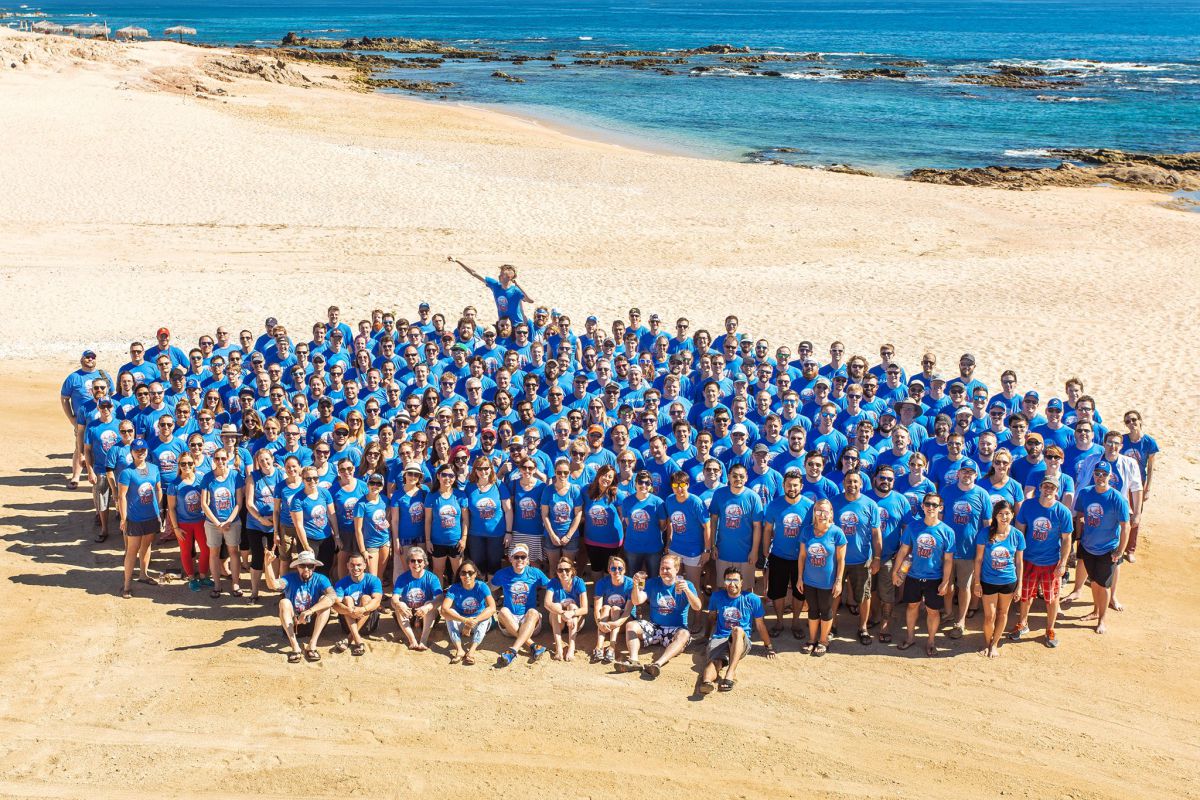 What they do: SendGrid is a cloud-based email platform responsible for sending billions of emails. The service is used by global brands like Uber, Pandora, Airbnb, Spotify, Walmart and Costco.
Cool perks and culture: Free lunch at designated restaurants, flexible schedules, including unlimited sick time, parental leave and monthly allowances for things like cell phones, wellness and commuting/parking.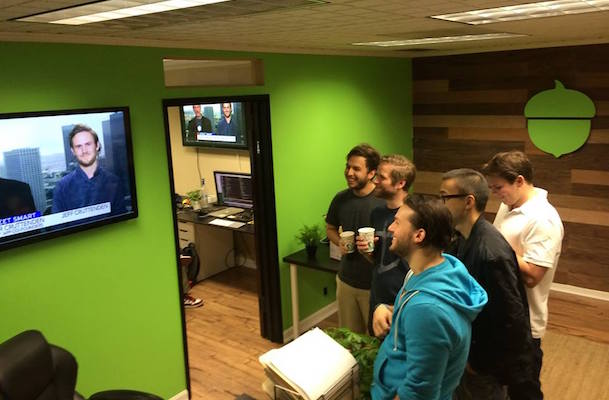 What they do: Acorns is a micro investment company for a different kind of investing experience. Their app works by linking to a user's bank account, rounding up to the nearest dollar on purchases and investing those tiny amounts in a diversified portfolio.
Cool perks and culture: Comprehensive benefits, unlimited paid time off, gym access, growth opportunities, daily breakfast, weekly lunches and snacks.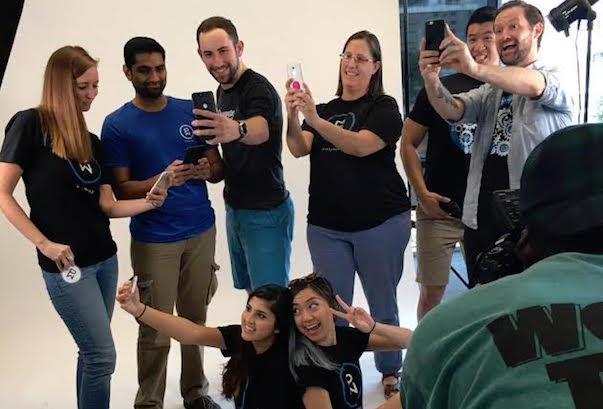 What they do: Phunware's Multiscreen-as-a-Service (MaaS) platform enables brands and companies to reach their customers across any device.
Cool perks and culture: Competitive salary, benefits including medical, dental, vision, 401(k), incentive stock options and a flexible time off policy.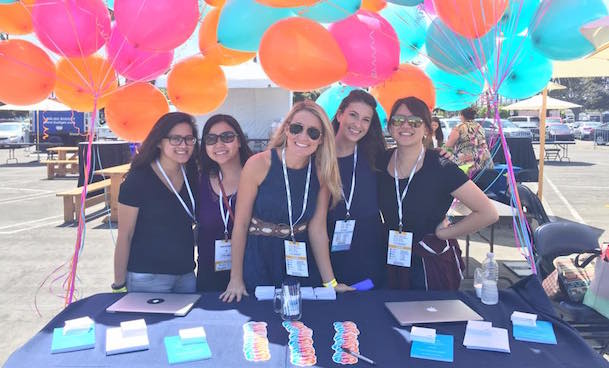 What they do: Happy Money is a financial wellness company, working to reinvent each member's relationship with money. Whether helping members refinance debts or pay off a credit card faster, Payoff is about achieving financial goals.
Cool perks and culture: Craft beer Thursdays, new MacBooks or Mac Minis, flexible work schedules, competitive salary and stock options.