Investors invested heavily in virtual reality startups in 2016, and that trend doesn't appear to slowing. Today, two LA-based startups received a combined $38 million in funding, and both companies had some additional news to reveal.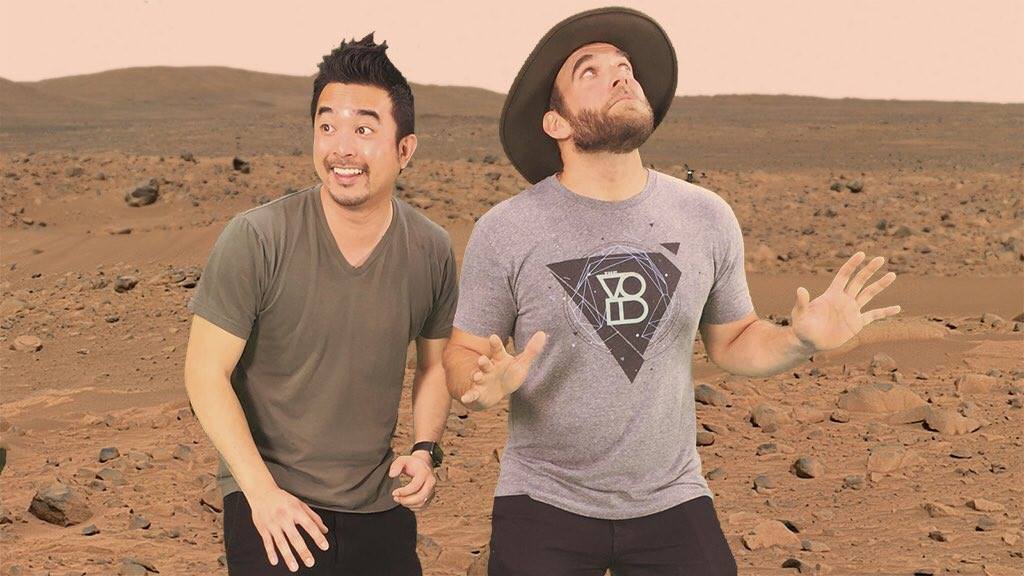 8i, a startup that creates holographic technology for virtual and augmented reality, announced today the company closed a $27 million Series B. The funding comes just as the company plans to launch its mixed reality app, Holo, and brings the company's total funding to date to $41 million.
The app, which is currently in beta, gives consumers a way to create mixed reality content with holograms of their favorite celebrities, brands and characters. 
"As consumers are augmenting, mixing and creating new content on their smartphones on a massive scale, mobile presents an unparalleled opportunity for distribution of holograms," said 8i CEO Steve Raymond in a statement. "We're thrilled to have the strategic expertise and backing of leaders in media, technology and communications as we bring audiences new ways to create and engage with content. With this global round, we look forward to partnering with our investors from the US, China, Europe and Australia as we bring our technology to consumers worldwide."
The round was led by Time Warner Investments, with participation from Baidu Ventures, Hearst Ventures, Verizon Ventures, One Ventures, Seed & Speed Ventures and existing investors.
The company is headquartered in Culver City, with an additional office in New Zealand.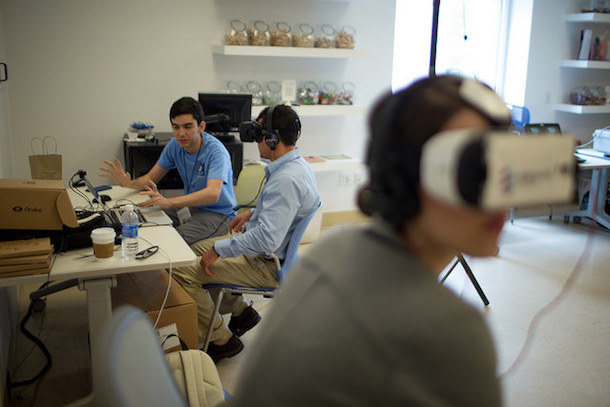 A good old fashioned Hollywood power team is taking their talents to the tech sector. Dreamscape Immersive, a company currently operating in stealth, revealed plans for a September launch of its intriguing virtual reality platform. The company also announced it closed an $11 million round of funding, with a star-studded roster of investors.
Founded by legendary screenwriter and producer Walter Parkes and global entertainment producer Kevin Wall, the startup boasts a system that will allow users to become untethered from the device they're using, letting them travel a virtual reality world without limits. 
In addition to co-chairmen Wall and Parkes, who was responsible for such classics as WarGames, Men In Black and To Wong Foo, Thanks for Everything! Julie Newmar, the leadership group is rounded out by a number of entertainment veterans. CEO Bruce Vaughn served as Co-Executive Leader of Disney Imagineering in his 25-year career with the company. 
"The core technologies on which Dreamscape is built are truly game-changing — but as with all such innovations, it's ultimately about content, and the creation of experiences that engage and move people in a way never before imagined," Parkes said in a statement. "This is why we've assembled a team with years of proven success in the creation and distribution of global entertainment; our goal is to move VR into the mainstream.
The Series A included investments from Warner Bros., 21st Century Fox, Metro-Goldwyn-Mayer (MGM), IMAX Corporation, Westfield Corporation and Steven Spielberg.
Images via Facebook and Flickr.
Have a news tip for us or know of a company that deserves coverage? Let us know and follow us on Twitter @BuiltInLA.