As you swipe through your newsfeed while you wait at the microwave for your third burrito of a 16-hour sprint, you might be thankful you don't have to spend $75 on a bouquet of roses tomorrow. You already have a date! It's called a job.
We might tell ourselves that, but if you're looking for some companionship (outside of your colleagues and the regulars at the neighborhood bar), technology has an answer. These seven LA-based dating startups are helping the lonely find the right person and stop using your job as an excuse.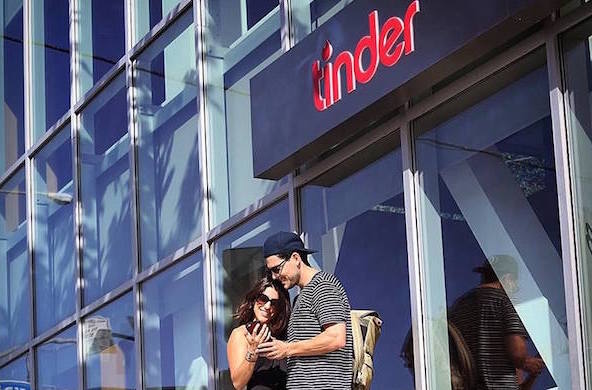 Tinder is so huge the company's name has become a verb. Founded in 2012 by a team of all-star LA tech members, the startup has developed into the gold standard for dating apps with its swiping interface that we've come to both love and hate. Based in West Hollywood, the company is still very involved in growing the LA tech community.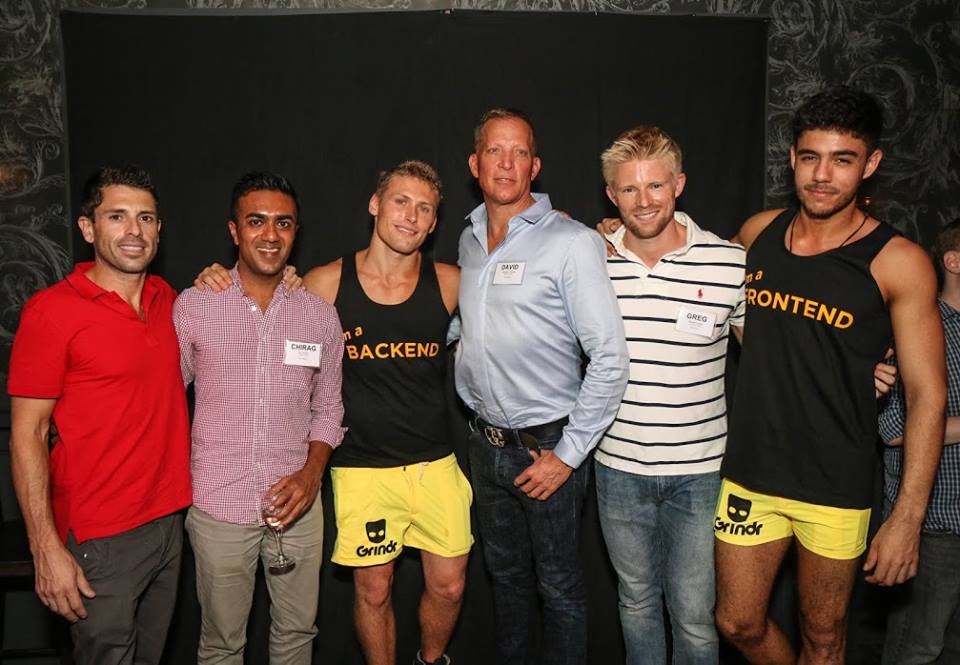 Is it a coincidence that two of the best-known dating apps are both headquartered in West Hollywood? Founded in 2008, Grindr has quickly developed into one of the pillars of the Hollywood tech scene. The app, which allows gay, bi or curious men to chat and arrange to "hang out," is also known for its community-focused initiatives around the world.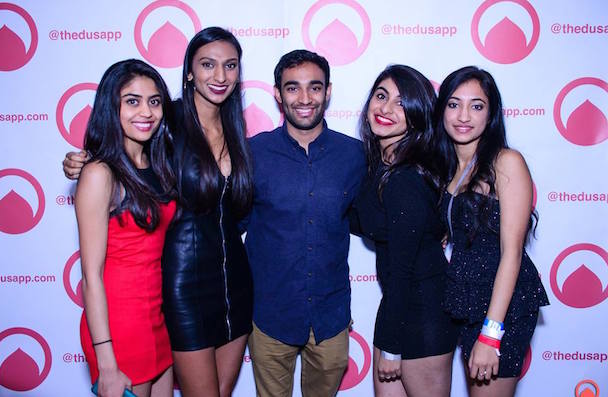 Recently acquired by dating app giant Woo, Dus is an LA-based app that focuses on users of South Asian decent. When users match with each other, they are given 10 days to plan a date, allowing everyone to move on after it becomes dreadfully apparent the person you matched with is not in the least bit interesting.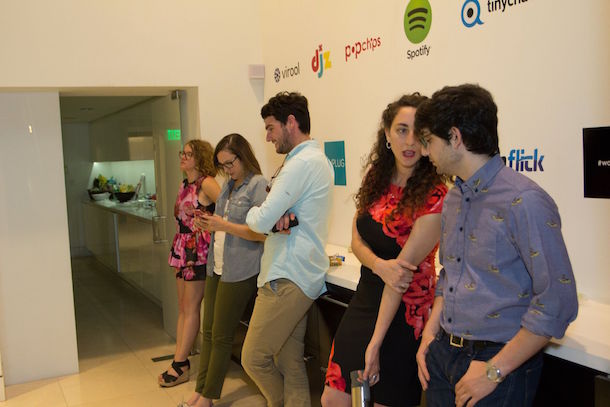 Align is an app that connects users with the same astrological signs, ensuring that Aries don't get matched with Capricorns and Geminis don't go near Virgos. If the bar scene isn't working for you, have you considered that Mercury might just be in retrograde?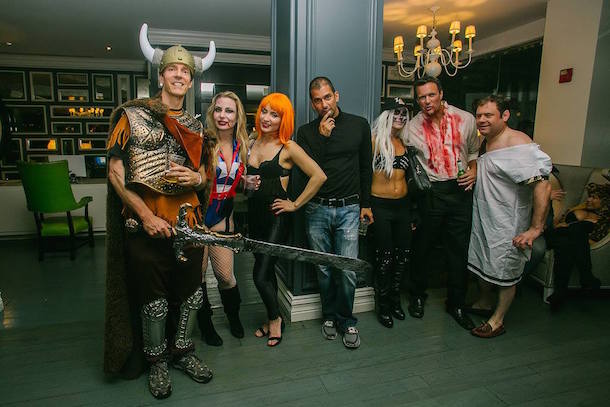 While the profession of matchmaking hasn't quite kept up with the tech boom of the 21st Century, there are a number of reputable services designed to connect you with the person of your dreams. Three Day Rule is one. The LA-based site pairs users with a matchmaker who makes it their mission to help them find love. In July, founder Talia Goldstein made Built In LA's 50 LA women startup founders you should know.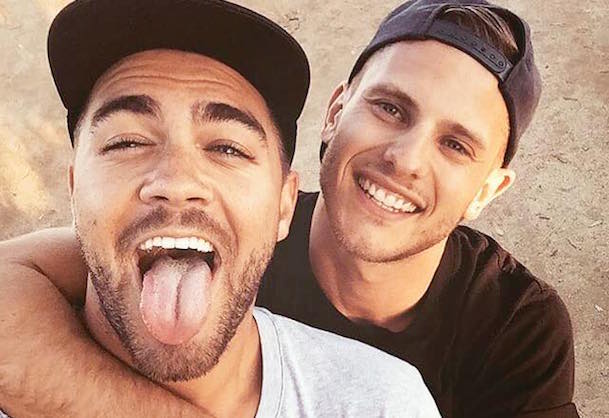 West Hollywood is home to one of the most vibrant, supportive gay communities in the world, and that's why there's no surprise it's where OneGoodCrush calls home. The app is a location-based dating app that serves all members of the LGBTQ community to find meaningful matches.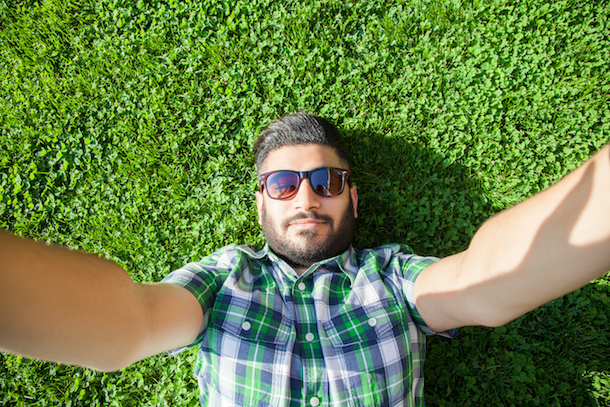 If you're a man or woman of Persian descent looking for someone of the same heritage, you don't have to rely on your cousins to hook you up with their friends anymore. Sheytoon can do that via your smartphone, ensuring your parents will stop bugging you about settling down — one day.
Know of someone else should we know about? Let us know and follow us on Twitter @BuiltInLA.