Los Angeles is known for its ability to foster and retain talent, especially as it continues to be a growing tech hub. These five LA tech companies are looking for marketing help right now.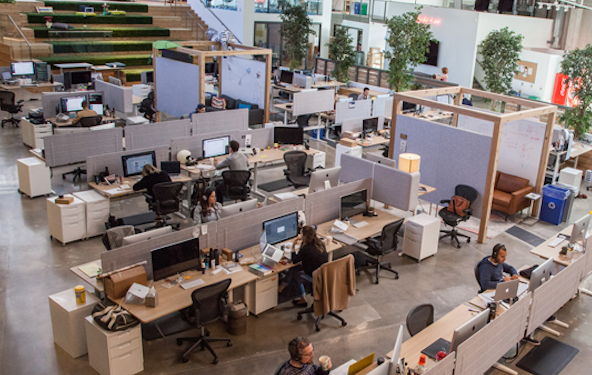 Sr. Marketing Manager, Content + Social
Location: Marina Del Rey and Playa Vista
Bio: Dollar Shave Club, the e-commerce startup that was recently acquired for $1 billion, operates under a pretty simple business strategy: it brings razors to on a subscription model every month.
Qualifications: DSC is looking for someone with strong experience in both SEO and reputation management.
Responsibilities: Partner with multiple teams to lead the development of a centralized content strategy. 
Location: West Hollywood
Bio: Tinder has developed a platform designed to...you know what Tinder is. The online dating app connects locals to do whatever they may please.
Qualifications: Two-plus years in digital marketing (with an emphasis on content marketing), a strong Excel proficiency and a working technical understanding of SDK.
Responsibilities: Launch and optimize campaigns across all of Tinder's channels, manage daily execution of digital marketing campaigns and implement innovative optimization strategies.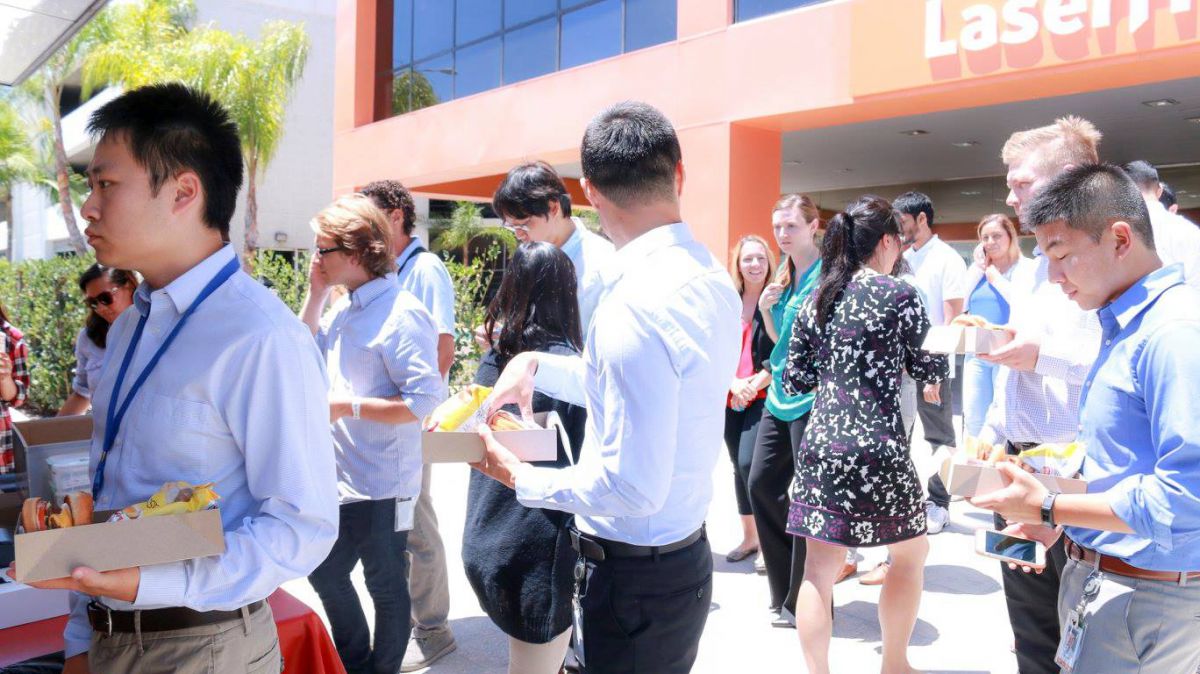 Location: Long Beach
Bio: Laserfiche develops proprietary content management solutions for enterprise clients. The Long Beach-based company works with several thousand organizations country-wide to help streamline document management.
Qualifications: Extensive digital marketing background, a working knowledge of HTML, CSS and JavaScript and a HubSpot certification.
Responsibilities: Lead all SEO initiatives, manage all over Laserfiche's web properties and work with a number of teams to design and deploy new web properties.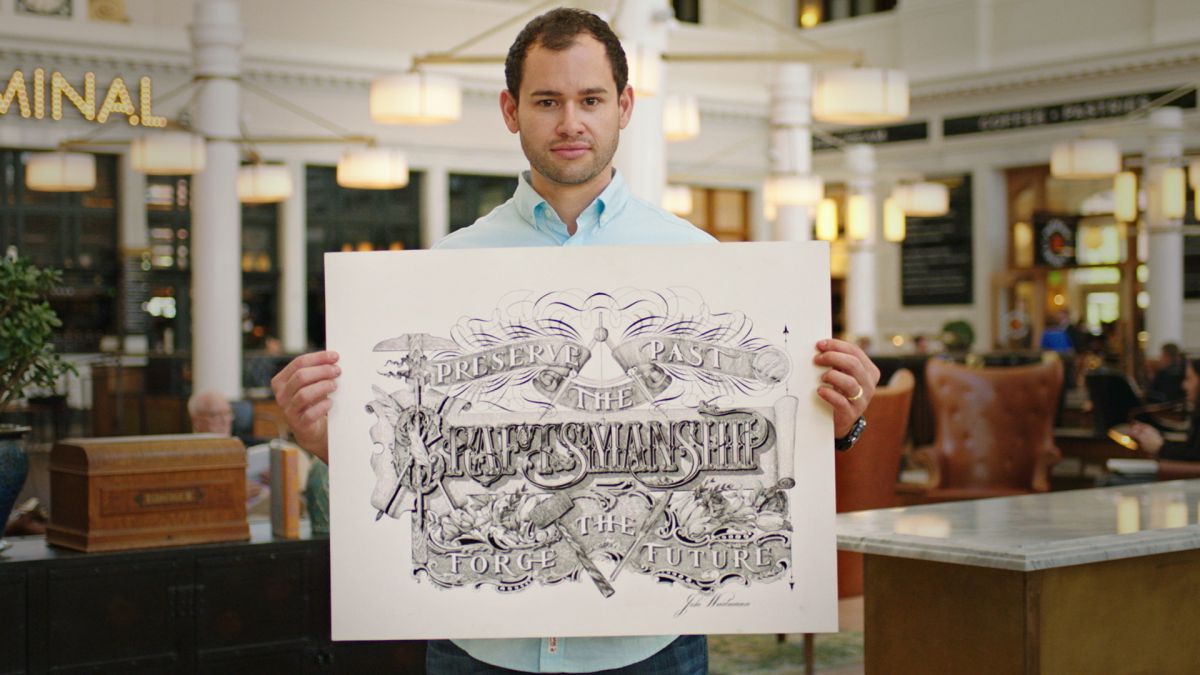 Social Media Marketing Manager
Location: Culver City
Bio: LA-based Uproxx Media Group, formerly known as Woven Digital, is an award winning digital content company focusing on millennial men. The company, which operates sites like UPROXX, blends content types to keep visitors consistently entertained.
Qualifications: Two or more years of online marketing experience, experience with social media marketing and a working knowledge of analytics. 
Responsibilities: Test paid traffic sources, manage all Facebook ad campaigns and work closely with the sales team to understand the traffic needs of all clients.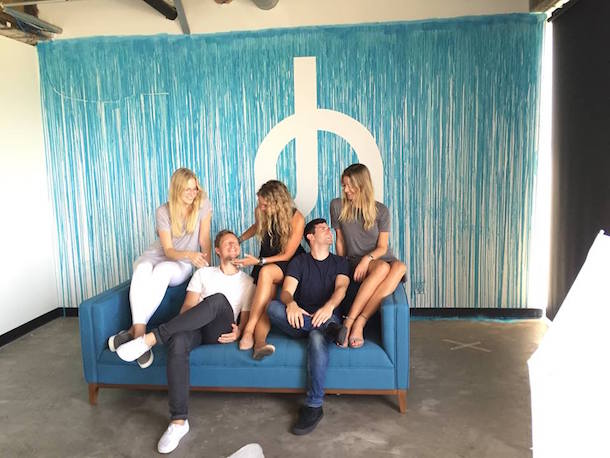 Location: West Hollywood
Bio: Homee is a platform designed to connect owners and renters with interior design experts to find the best way to furnish a space for the right price. 
Qualifications: Two (or more) years of quantitative or statistical analysis experience, at least a year in marketing, advertising or growth and experience with internet marketing.
Responsibilities: Develop initiatives to drive new user growth, use data to understand quality audiences, develop A/B testing to determine the value of acquisitions and ROI.
Images via Facebook
Do you have a story you think we should tell? Share it here.