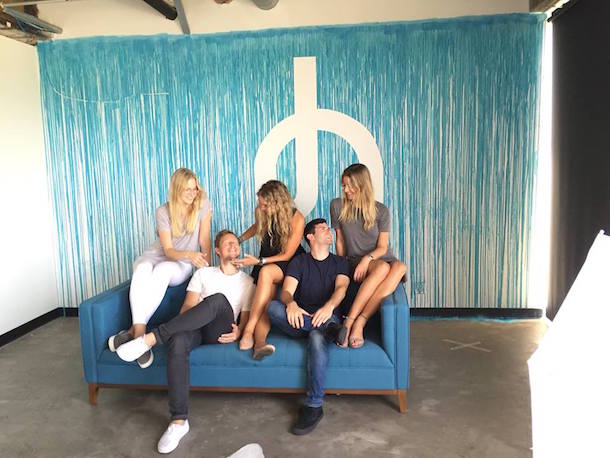 5. Hutch, $5M, July 6
Investors: Sean Rad, Scooter and Yael Braun, Ben Silverman, among others.
Bio: Homee is an app that allows users to decorate a space, chat with a personal designer and actually visualize what objects would look like in a certain area.
News: The West Hollywood-based company announced the launch of its furniture and home design app earlier this month, as well as a $5 million Series A funding. The company also announced the addition of Rad and Stephen Oskoui of Founders Fund, which led the round, would be joining the company's board of directors.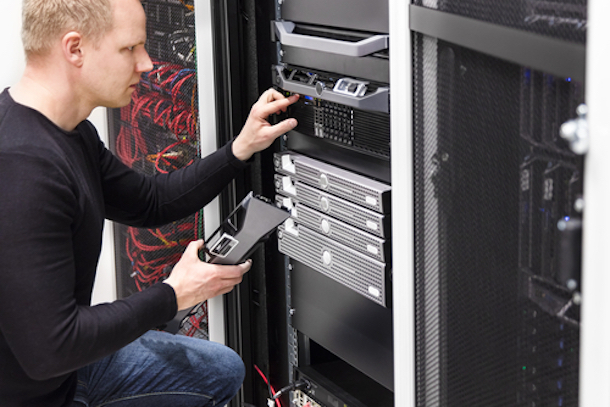 4. Cloudvirga, $7.5M, July 28
Investors: Dallas Capital with participation from Upfront Ventures and Tribeca Angels.
Bio: Cloudvirga is the developer of intelligent Mortgage Platform (iMP), a system designed to streamline the process of buying a home.
News: The Irvine-based company plans to use the round of funding to continue to scale its enterprise platform in the cloud and add to its staff.
3. Thoughtful Media Group, $14.3 million, July 5
Investors: Gazette and independent investors
Bio: Thoughtful Media Group has developed multiple YouTube channels that operate around the world. 
News: The Sherman Oaks-based company announced nothing in early-July, instead opting for a rather stealthy round of funding that saw them gain almost $14.5 million. According to the Los Angeles Times, the Series B funding will go towards the company's increasing focus on emerging markets.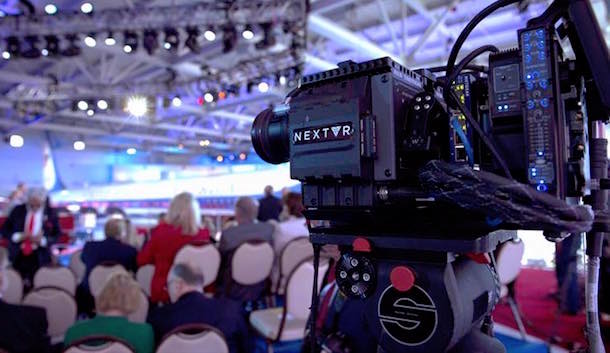 2. NextVR, $14.3 million, July 5
Investors: Guoan
Bio: NextVR allows for the transmission of live, long-form virtual reality content in broadcast quality.
News: The Laguna Hills-based virtual reality broadcaster plans to use the round to expand its business and improve its channel development and optimization of live virtual reality projects.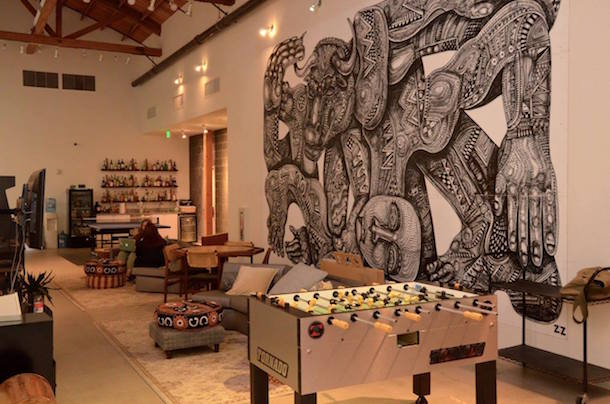 1. Scopely, $55 million, July 26
Investors: Greycroft Growth Fund led the round, Elephant Partners, Evolution Media Partners, Highland Capital, Sands Capital Ventures and Take-Two Interactive. 
Bio: Scopely is a leading mobile game developer based in Culver City.
News: The company took home the unofficial "biggest round of funding" prize this month with a huge $55 Million Series B funding. The developer of mobile smash hits The Walking Dead: Road to Survival and YAHTZEE With Buddies plans to continue to develop their flagship franchises, while moving forward with other projects.
Do you know a startup that deserves coverage? Tell us here.