So much value is placed on wild perks these days. As companies compete for top tier talent, the only way to stand out is to offer things that go way beyond the traditional benefits. But more importantly, companies are finding new ways to make employees happy. 
From travel subsidies to in-office haircuts, here are six perks you may not have heard of before: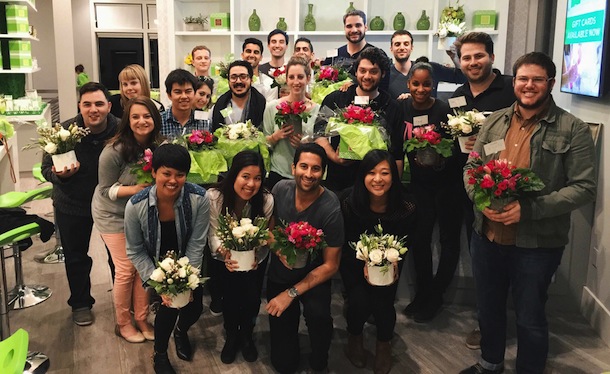 Who they are: BloomNation is the online floral marketplace that is disrupting the multi-billion dollar online floral space.
Unique perk: BloomNation wants their employees to stay sharp. The company uses EducationNow to give employees $1,000 yearly budget to spend on educating and bettering themselves through classes and books.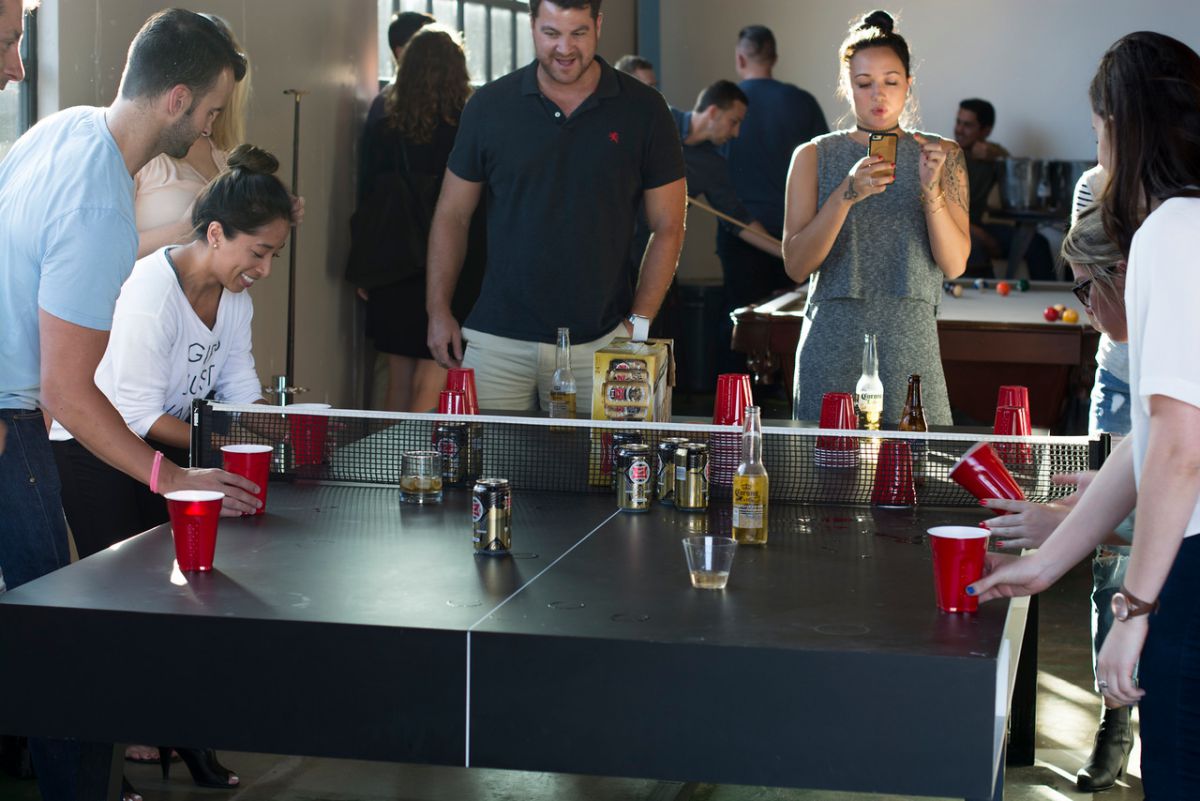 Who they are: A rising star in advertising technology, SteelHouse created a marketing platform that includes every element needed to create a successful digital marketing campaign.
Unique perk: Steelhouse has found a way to reward wanderlust. Not only do they have an unlimited PTO policy, they provide a $2,000 stipend to encourage their employees to take trips.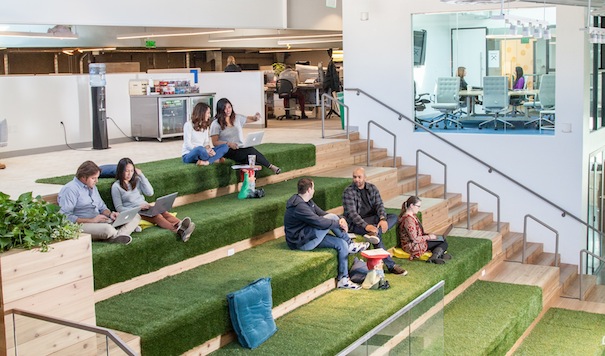 Who they are: Dollar Shave Club is a men's lifestyle brand and e-commerce company on a mission to change the way men address their shaving and grooming needs.
Unique Perk: Dollar Shave Club is finding new ways to better their employees' lives. The company protects the office's furry friends with pet insurance and on Fridays they provide car washes and haircuts to employees.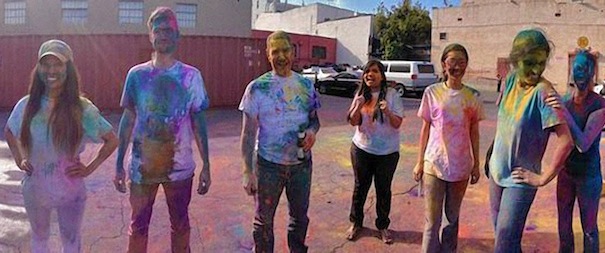 Who they are: ZestFinance was founded by a team of data scientists from Google who came together with a mission – use machine learning algorithms to revolutionize how credit decisions are made to provide fair and transparent credit to everyone.
Unique perk: A relaxed employee is a productive employee. ZestFinance gives their employees manicures and pedicures in massage chairs twice a week.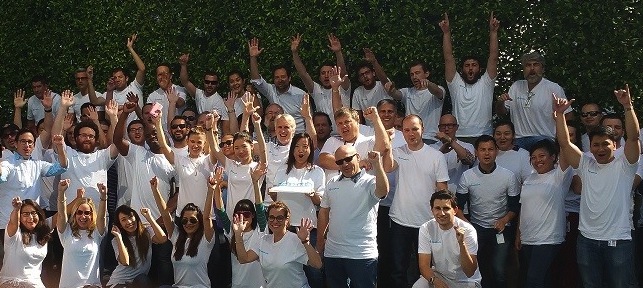 Who they are: Prodege, LLC is a media company that operates multiple customer engagement brands that deliver content and rewards to millions of users.
Unique Perk: There are always perks to tenure. Prodege celebrates work anniversaries with their "Wheel of Tenure" where employees spin a wheel full of prizes to win a reward that is monetarily based on their tenure.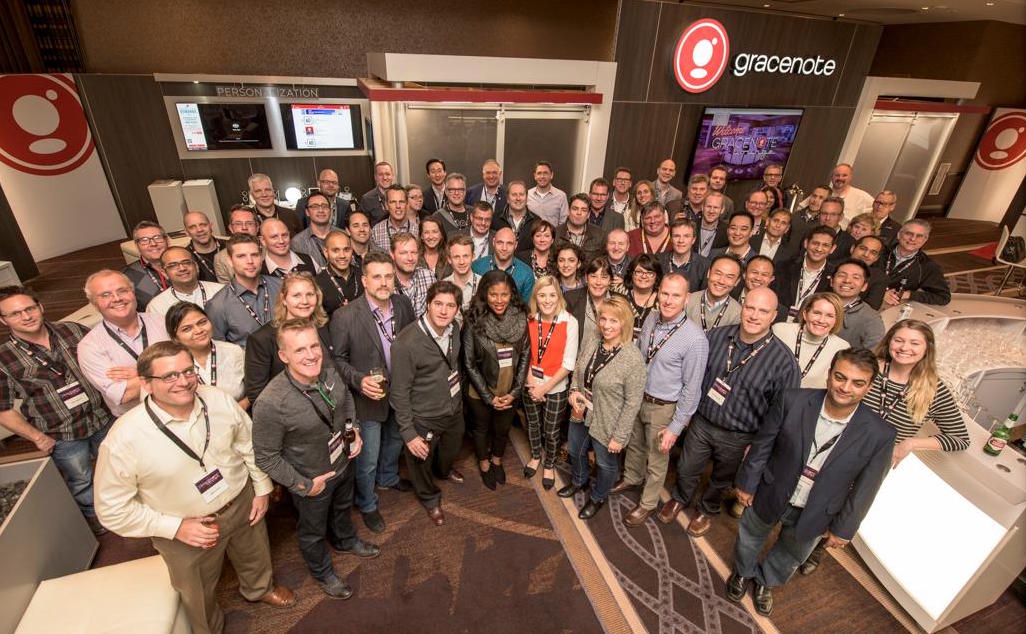 Who they are: Gracenote catalogs information about the world's digital media and intelligently organizing it into a massive database so people can find music, movies, and television shows faster.
Unique perk: It's not easy to get your employees singing the same tune. Since Gracenote is made up of 60 percent musicians, GraceNote has jam sessions once a month for their LA employees. On top of that, that company rents out a concert venue once a year to put on a show made up entirely of their employees. 
Does your startup have perks we didn't mention? Let us know and follow us on LinkedIn.