Los Angeles has more creative people than it knows what to do with. Whether you're a talented artist or simply looking for a way to satisfy a creative urge, we picked eight LA tech companies to help you express yourself: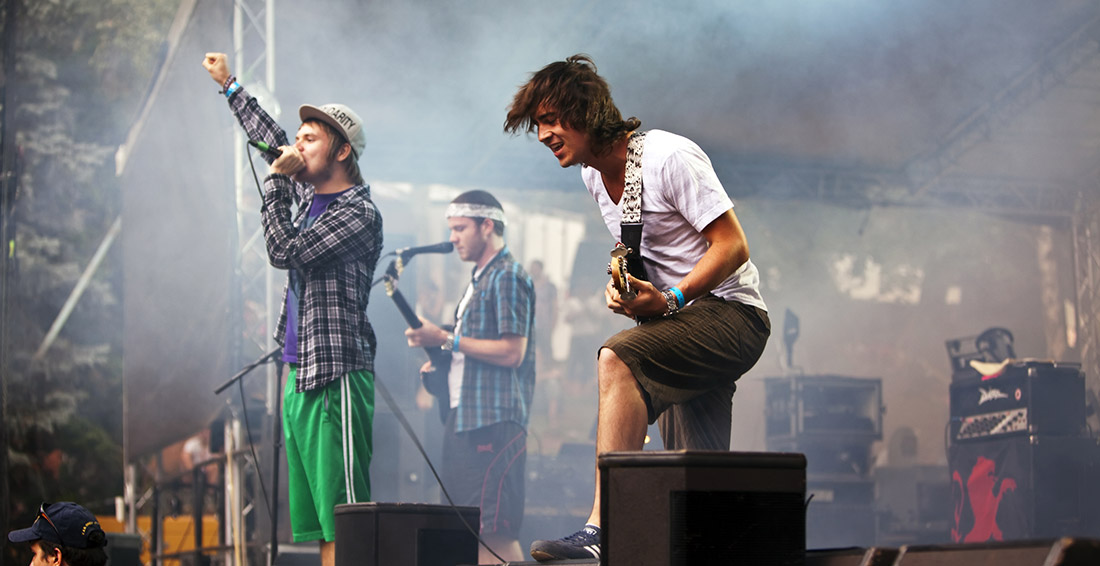 They say the ecstasy of playing music in front of an adoring crowd is more powerful than any drug. While you may not be selling out the Staples Center quite yet, Gigmor is a local app to help you form your band and find venues to showcase your talents. 
Convinced you're the long-lost third Coen brother? Put your pen where your mouth is and write that screenplay you've been talking about since college. Calabasas-based Final Draft provides you with the formatting tool to make it look legit.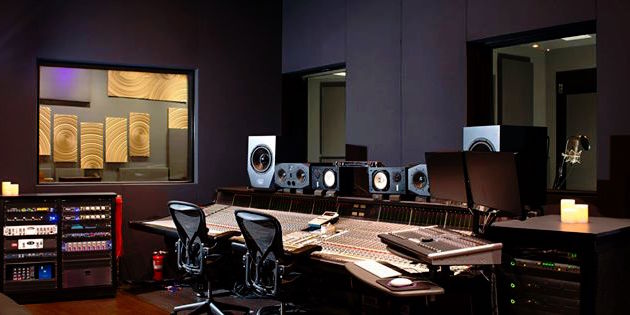 If your nickname is Smuckers because all you do is produce jams, you need to book some studio time to officially lay down the tracks. The aptly named StudioTime is the best site to find available music studios in your area.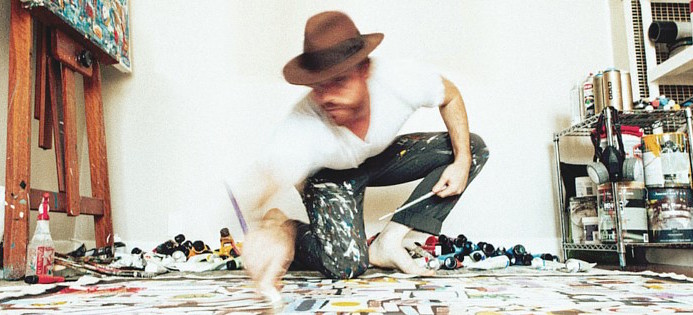 Nothing invigorates your creative side like an artistic living space. If you're not creating your own art like Delia Deetz, you may want to check out Saatchi Art for the best original selection of paintings, photography, drawings, prints and sculptures for any price range. Their free curating service will also help you find the pieces that suit you best.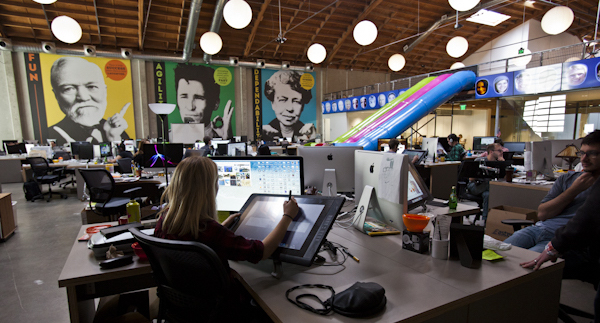 It's easy to get creative in all aspects of your life, including your eCard game. Sure eCards have an outdated stigma (thanks Grandma...) but JibJab should erase any hesitation you may have with their face-pasting video masterpieces.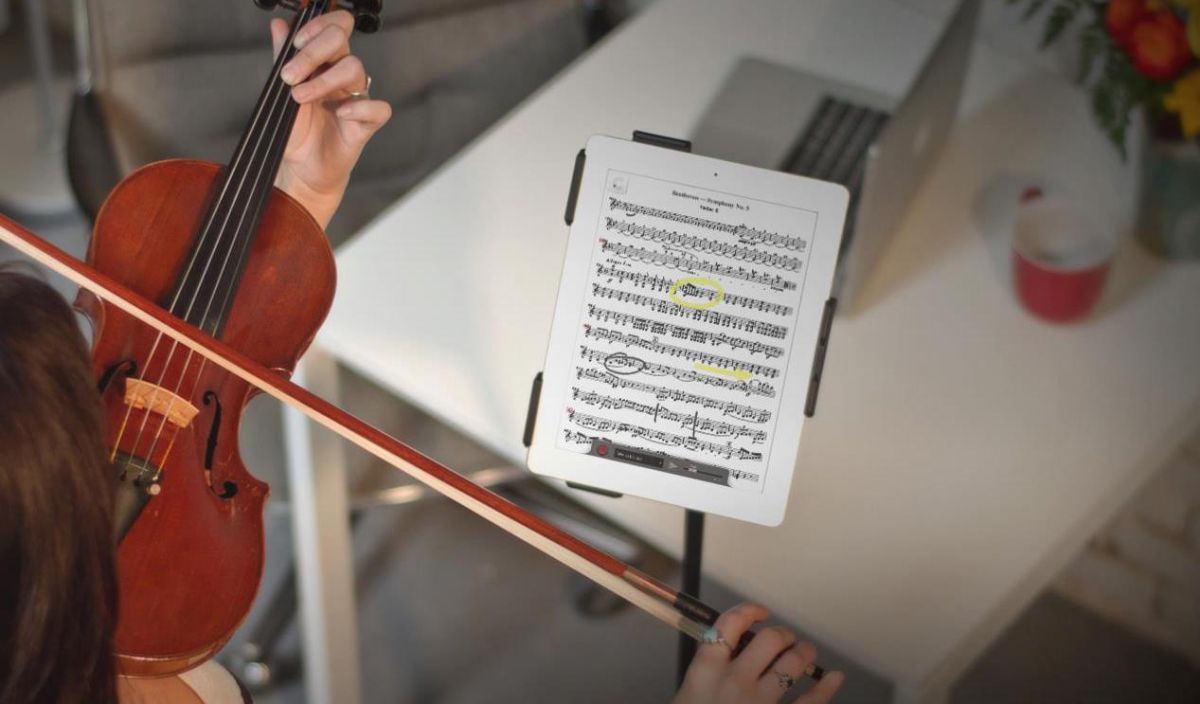 We're all aware that you know Oasis' Wonderwall by heart, but if you're so inclined to learn other songs, you can use Chromatik to find a large variety of sheet music. Their iPad and iPhone apps also allow you to download and play along with new music at real time.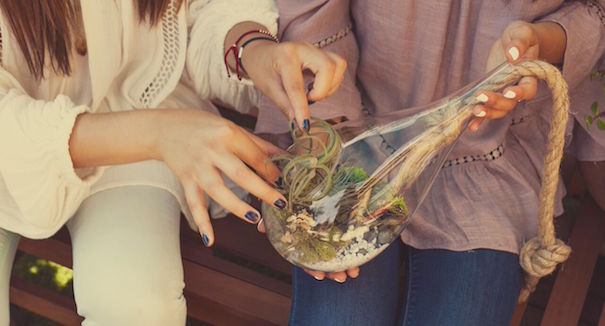 Looking for a quick way to DIY? Check out one of MakersKit's many projects. From terrariums to lip balm, most of their kits are under $20 dollars so if you somehow manage to screw up, you won't feel as financially guilty.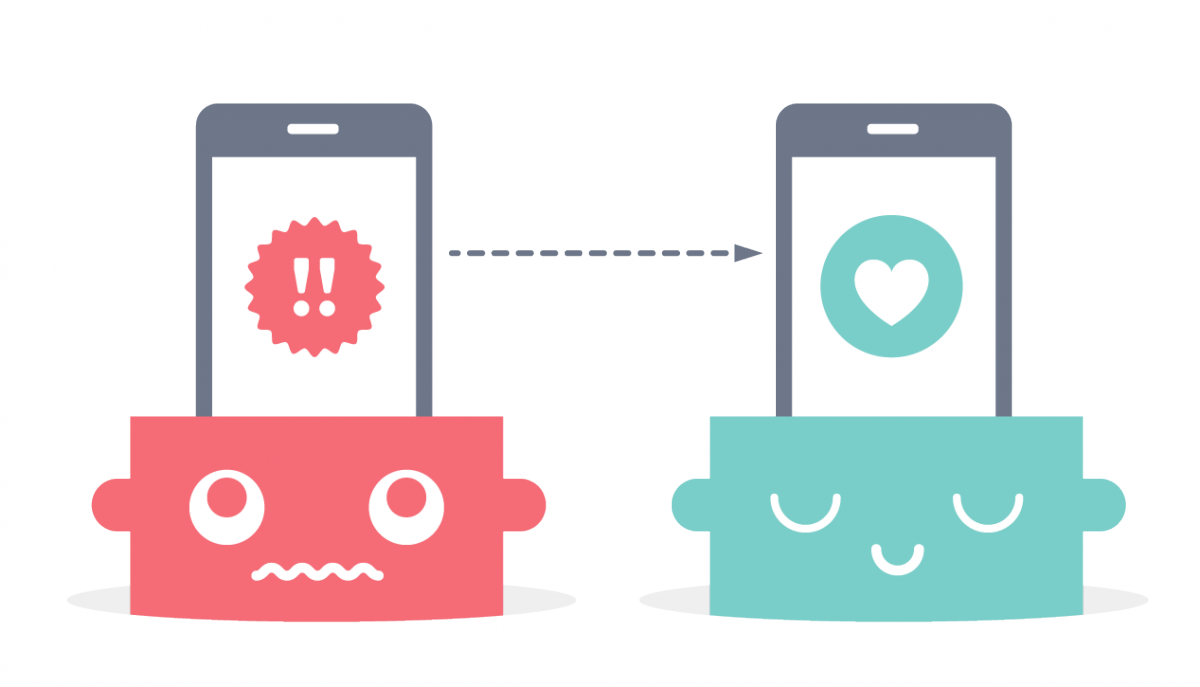 A creative mind is often a calm mind. The next time you're suffering from writer's block or searching for your next inspiration, collect your thoughts with the Headspace meditation app. The brief, guided meditations are a welcome break to any day.
Have a tip? Let us know or follow us on Twitter @BuiltInLA