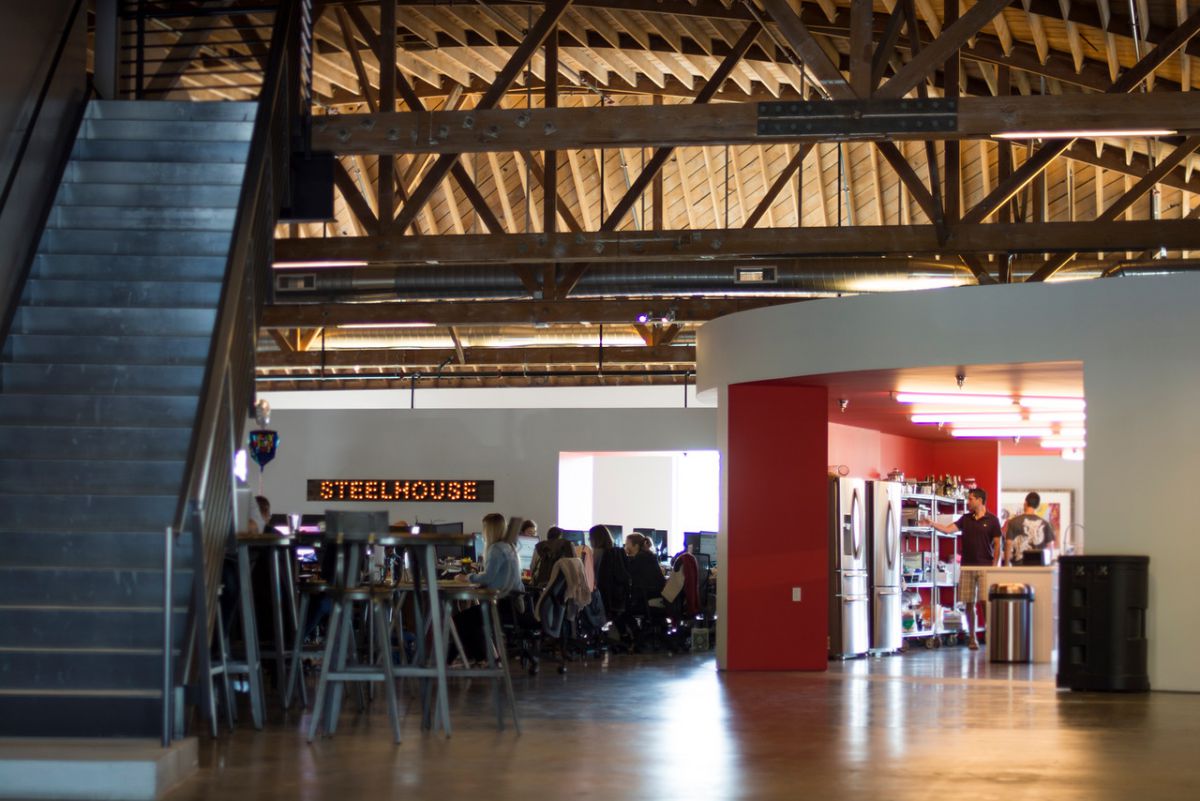 SteelHouse is located in the diverse and historic town of Culver City. Our office is just off the LA River, and is only a metro ride from the beach.
, the Culver City-based advertising software company, announced a $49 million round of funding today led by Mercato Partners, a Salt Lake City-based growth capital provider, with participation from Staley Capital and Silicon Valley Bank.
Founded in 2009, SteelHouse has managed around 40,000 campaigns for over 2,000 clients. The company had 158 percent year-over-year growth trajectory in 2015, even without the anticipated Q4 seasonal boost. 
"We are ending the year profitable and at a $130 million run rate," said president and CEO Mark Douglas. "The additional capital will help continue to drive our growth including doubling the size of our team in 2016." 
In conjunction with the funding, SteelHouse also released a new Post-Holiday Marketing Guide to advise companies on sustaining momentum from holiday sales. The data provided in the guide shows millions of post-holiday online transactions from approximately 500 US retailers over desktop and mobile devices. The analysis shows win rates on advertising rise in January and conversion rates only dip 5 percent lower than December.
Have a tip for us or know of a company that deserves coverage? Email us via [email protected]