Insight By

The best strategies for keeping employees engaged, productive and happy.
Crafting Your Culture (Insight from TriNet)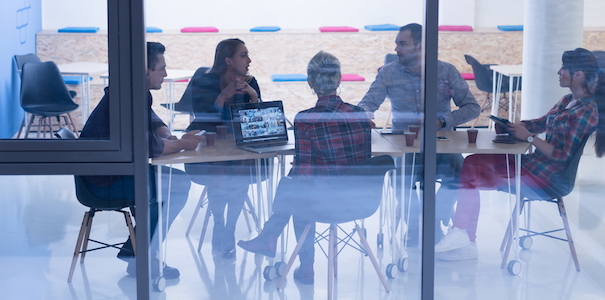 Looking for new solutions for your SMB?
TriNet provides perfect balance of powerful technology and expert HR services for managing payroll, benefits, and HR administration. Delivering strategic HR management services in a unified solution results in a great experience for you and your employees.