Digital commerce is strong and growing in Southern California, leading the way down new paths such as mobile, programmatic, and more. From industry mainstays to up-and-comers, here are 30 LA-based adtech companies you should know.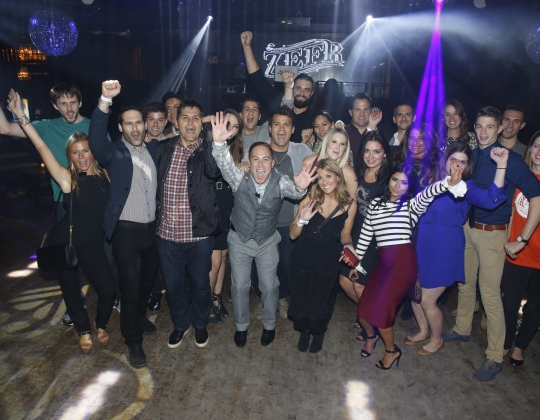 What they do: Zefr provides video technology for some of the biggest content platforms and channels around, ensuring their audience's interests are aligned with the advertisements delivered to them.
How it's changing adtech: Zefr is part of the strategy for such industry leaders as AMC, Paramount, Universal, "Saturday Night Live," Netflix and Fox, among other globally known companies and organizations.
Founded: 2012
Headquarters: Venice
Funding: $58.5M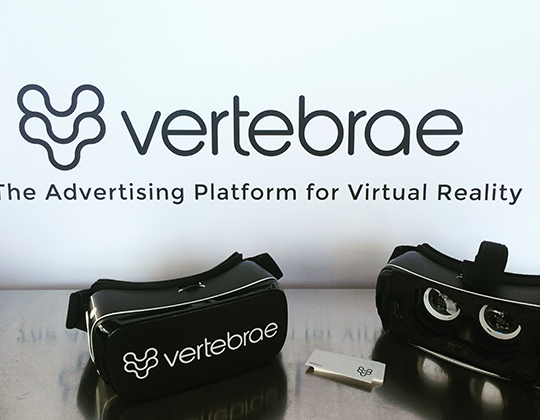 What they do: Vertebrae's native advertising platform matches brands and agencies with virtual reality developers and 360° video creators. With the company's analytics and distribution tools, brands can monetize the use of VR content.
How it's changing adtech: Vertebrae is currently working on a standards and formats guideline for VR advertising, securing its reputation as a leader in the emerging industry.
Founded: 2015
Headquarters: Santa Monica
Funding: $10M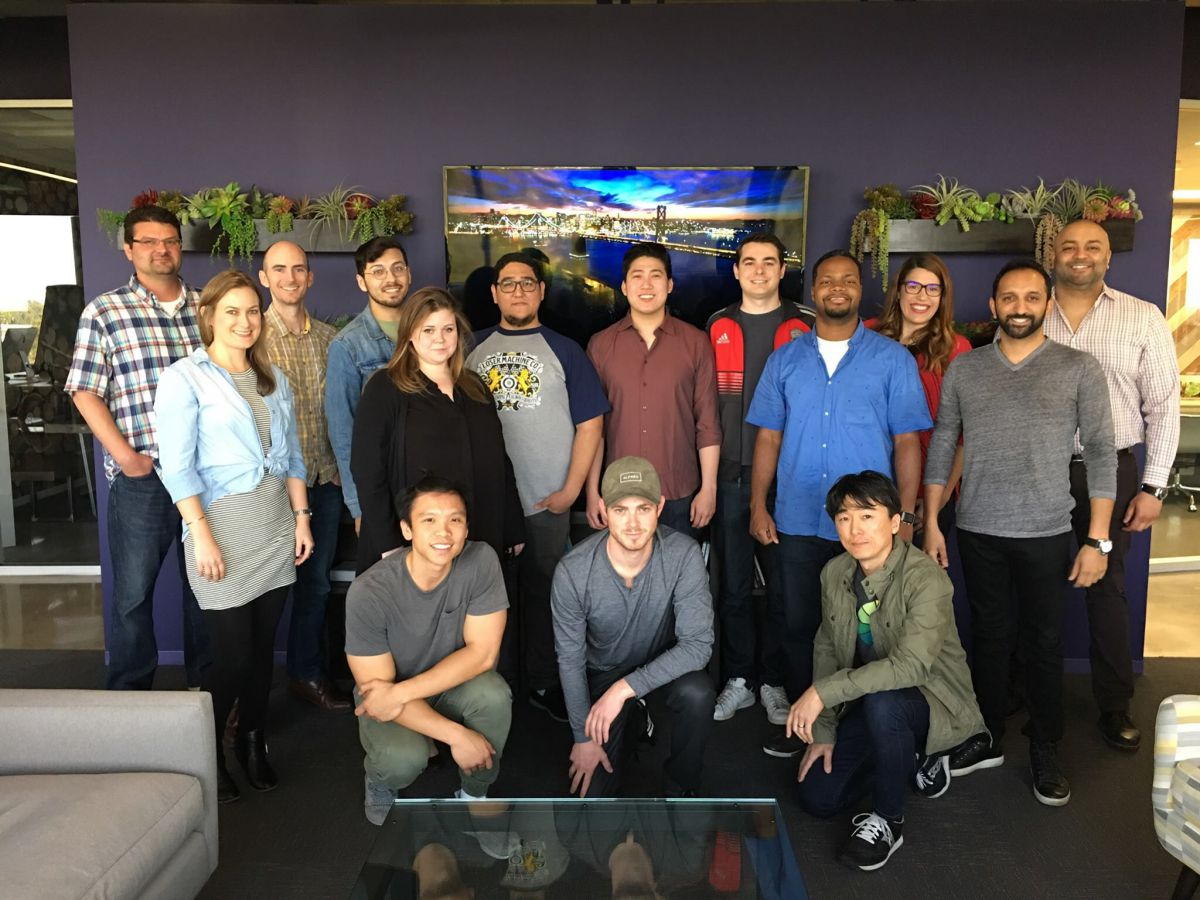 What they do: adQuadrant helps advertisers drive leads and grow revenue through social media networks. The service takes charge of every step of the campaign, from strategy and copywriting to media buying and reporting.
How it's changing adtech: adQuadrant has been responsible for over $500 million in digital media ad purchases on behalf of clients like eHarmony, ProFlowers, Bankrate and General Assembly.
Founded: 2014
Headquarters: Costa Mesa
Funding: Undisclosed
What they do: For more than a decade, Amobee has honed its expertise in display, video, email and social, demonstrating a versatility that makes it highly adaptable in a market that changes by the hour.
How it's changing adtech: As it has matured, Amobee continues to grow and staff up. It prides itself on embracing mobile workers, indicating its strong digital faith — a company that is helping make new rules for advertising is also helping make new rules for work culture.
What they do: The OpenX Technologies platform works for both publishers and ad buyers to sell and purchase ad space, respectively.
How it's changing adtech: OpenX has received a lot of attention recently as their ad marketplace has helped them exceed $100 million in revenue.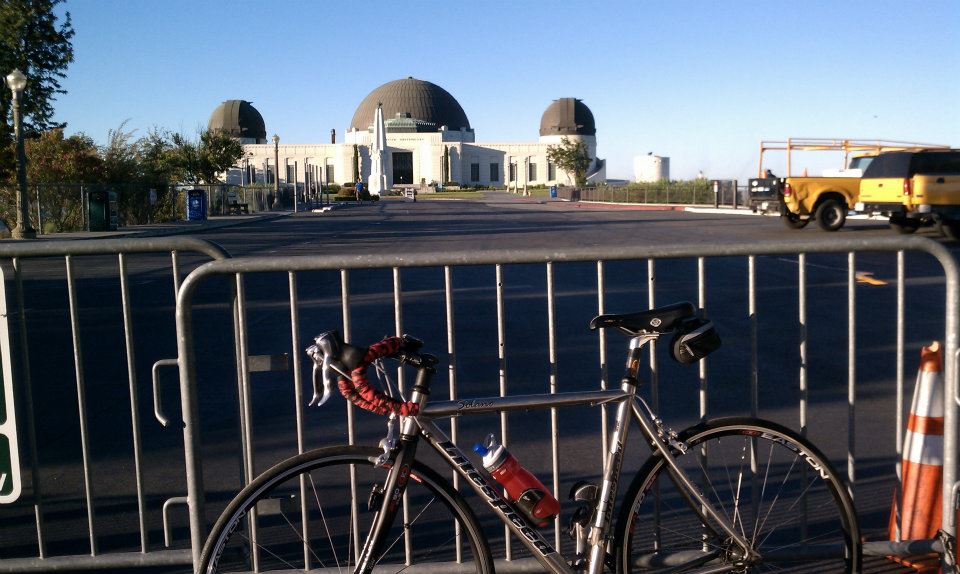 What they do: Friendbuy is a digital marketing and customer acquisition platform focused on referral programs and email. The company has split-tested and tracked their way to a powerful position on a very competitive landscape.
How it's changing adtech: Despite its cheeky name, Friendbuy takes email marketing seriously and has built a strong reputation and client list in a fairly short time. Customers friendly with Friendbuy include Warby Parker and LA's own Dollar Shave Club, lifestyle brands internationally celebrated for their groundbreaking marketing strategies.

What they do: AdColony is a mobile video ad network that offers their Instant-Play technology to companies looking for fullscreen, crisp video ads.
How it's changing adtech: After its initial success, the company was acquired by Opera in June 2014, but they continue to operate as a stand-alone brand.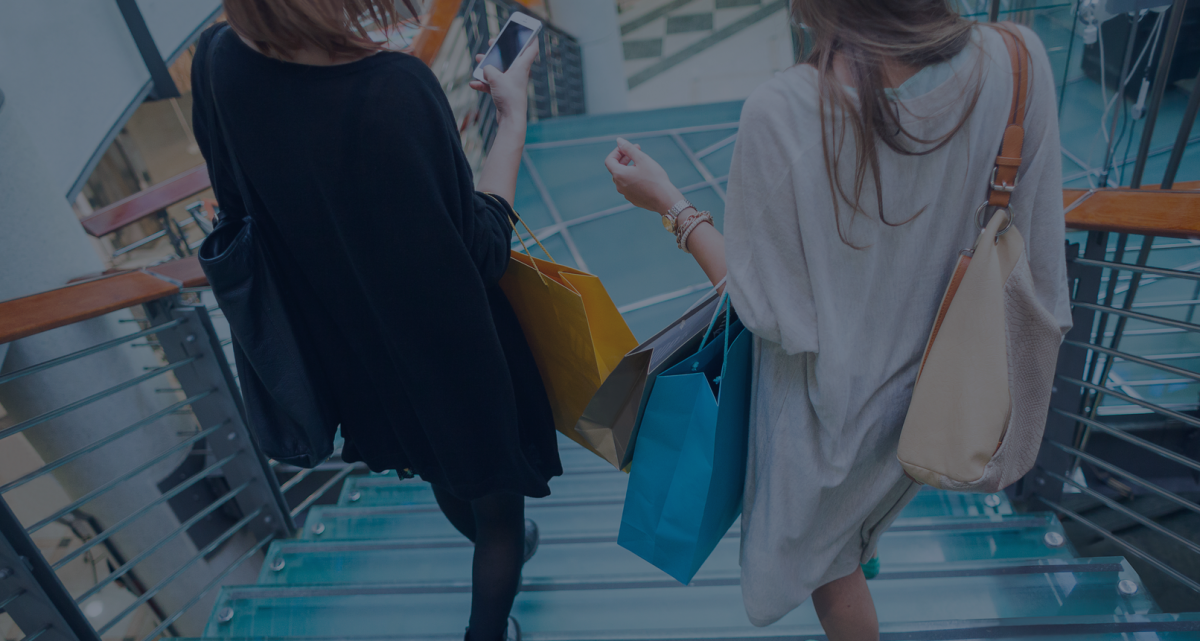 What they do: Formerly known (and known well) as Shopzilla, this digital marketing company officially changed its name to Connexity in 2014. Connexity is leveraging its long experience in the e-commerce game to help retailers better understand their customers through data.
How it's changing adtech: In 2015, Connexity acquired the audience-based insights company Hitwise, which will operate as a division within the company and allow Connexity to provide deeper insights into audience demographics and behavior on mobile devices to retailers.
What they do: The Mobile Majority offers an integrated platform that treats mobile ads like software and allows customers to create and target their campaigns in a one-stop shop.
How it's changing adtech: The Mobile Majority is rapidly expanding, with offices in New York City, San Francisco, Chicago and Sao Paulo. The company has also acquired Gimbal, a mobile engagement and location intelligence platform.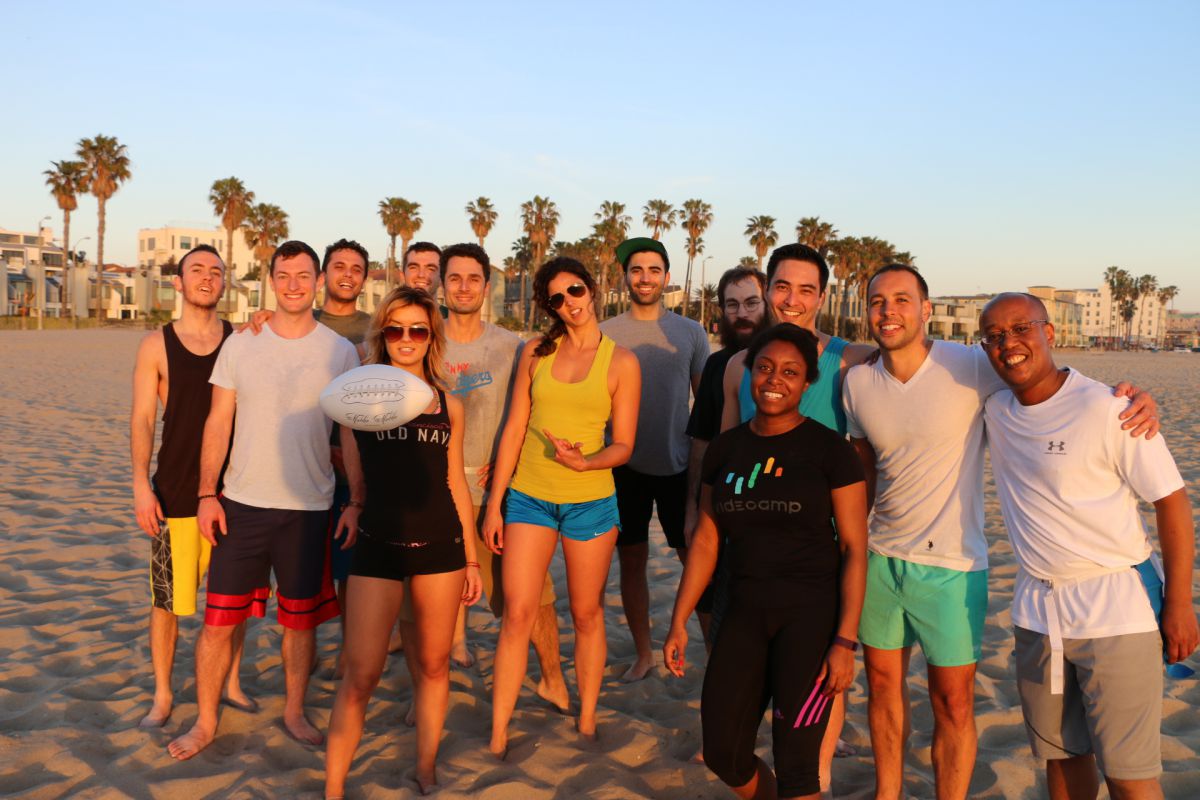 What they do: Founded in 2014, VideoAmp has its sights set on simplifying the cross-screen world in online advertising.
How it's changing adtech: VideoAmp's technology allows clients to transact across all devices, from TV to digital, with its screen optimization platform.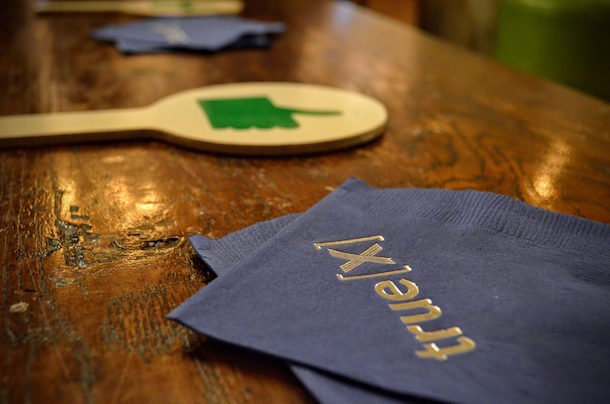 What they do: Helping advertisers and publishers find common ground, true[X] media pioneered what it calls "the commercial break for interactive media."
How it's changing adtech: Perhaps the best evidence of what true[x] can do for brands is what it has done for its own. Always a prolific fundraiser, true[x] was acquired by 21st Century Fox in 2014, and continues to drive efficiency and conversations in the ever-changing adtech landscape.
What they do: Pathmatics brings a mammoth creative library and remarkable transparency to digital advertisers, allowing clients and industry players to learn from each other's successes.
How it's changing adtech: The Pathmatics approach seems to have legs. The company is staffing up after raising $3 million in early 2016.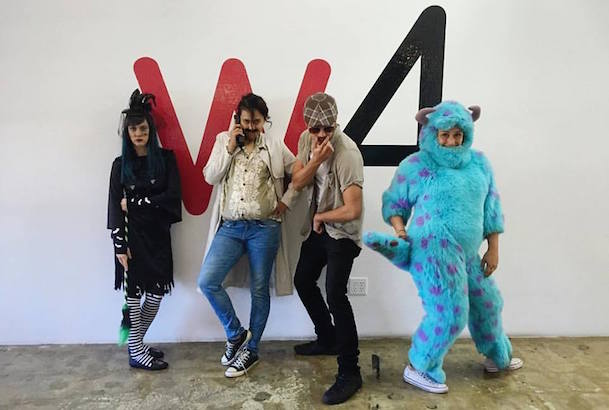 What they do: W4 was founded by veterans of the cost-per-acquisition digital ad industry. It helps advertisers find appropriate publishers and increase their conversions.
How it's changing adtech: W4's portfolio includes The Wall Street Journal and Microsoft, along with internet natives such as LivingSocial, Audible and eHarmony. With its experience in a high-stakes market, it would be wise to keep an eye on how it navigates ad-blocking software and other current challenges.
What they do: The Rubicon Project has engineered the Advertising Automation Cloud to help automate the buying and selling of advertising on a global level.
How it's changing adtech: Rubicon went public in 2014 and turned their first annual profit in 2015, raising their GAAP revenue by 98 percent to $249M.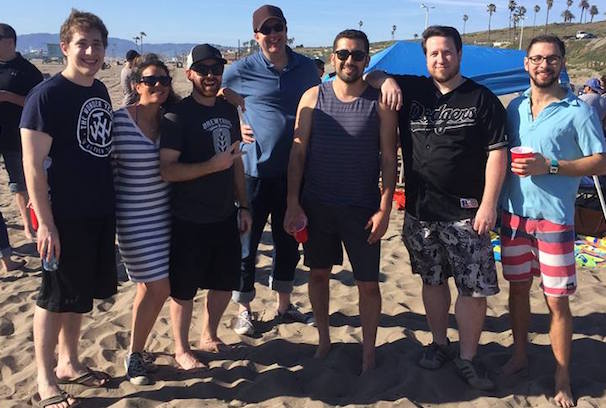 What they do: The Search Agency has worked in SEO, SEM and online customer experience since the early days of the art.
How it's changing adtech: The Search Agency may be one of the older competitors in its field, but it's no slouch. With the company's longevity has come trust and a list of well-established clients including Viking Cruises, Philips and 1-800-DENTIST.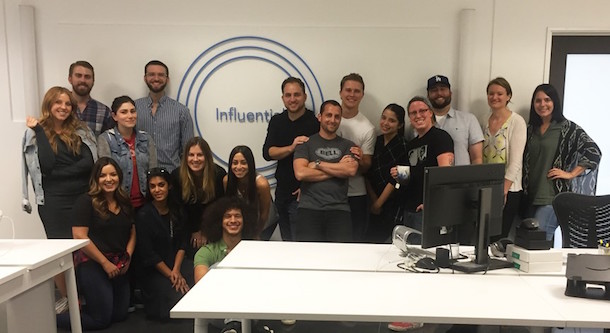 What they do: The world's premier mobile-first influencer platform has an office in Beverly Hills. Influential connects brands with the social media powerhouses best positioned to promote.
How it's changing adtech: Sometimes social media marketing is rocket science. Influential uses IBM Watson technology, boasts a network of over 7000 influencers and, after a $5 million Series A round, is living up to its name.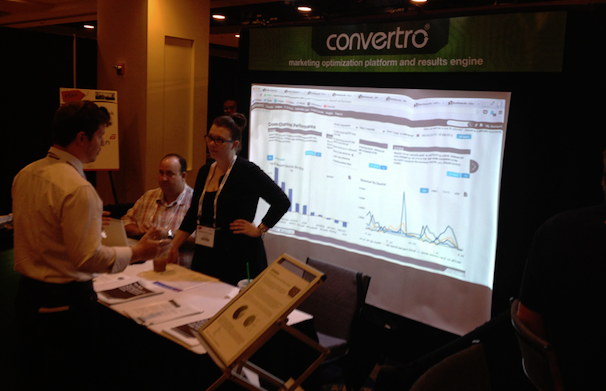 What they do: Convertro builds tools for tracking online activity without cookies, making it ready for enhanced browser privacy settings. Its large data sets facilitate precise analysis and it focuses on efficiency, not just revenues.
How it's changing adtech: Convertro also builds tools to measure the impact of TV marketing. Local stars such as Loot Crate aren't the only ones impressed with the Convertro team's scientific approach — the company was acquired in 2014 by AOL.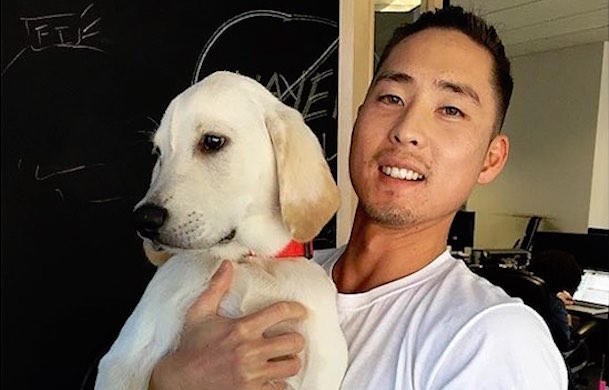 What they do: engage:BDR is one of the leading cross-device video and display advertising solution providers in the game today.
How it's changing adtech: In 2014 the company underwent a massive pivot, transitioning from 85 percent display ad revenues to 85% video revenues in just a few months.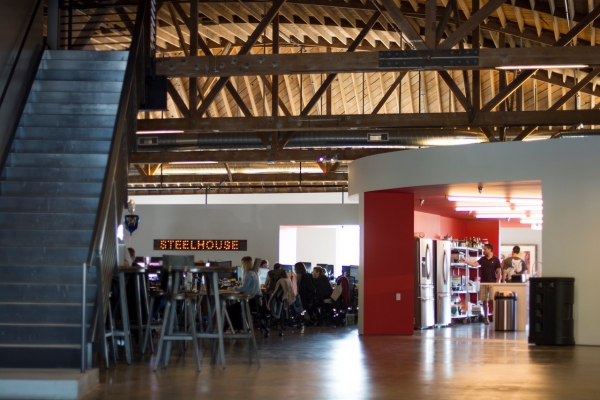 What they do: SteelHouse has created a cloud-based marketing platform called SteelHouse Advertising Suite to simplify a variety of marketing needs, like retargeting and look-alike solutions.
How it's changing adtech: After tripling revenues in 2015, SteelHouse is seen by many as the fastest-growing company in advertising.
With additional reporting by Patrick Hechinger and John Siegel. Images via Facebook.
Have a news tip for us or know of a company that deserves coverage? Let us know and follow us on LinkedIn

An inside look at adtech in Los Angeles. Discover the best startups and coolest companies changing the adtech game in LA.